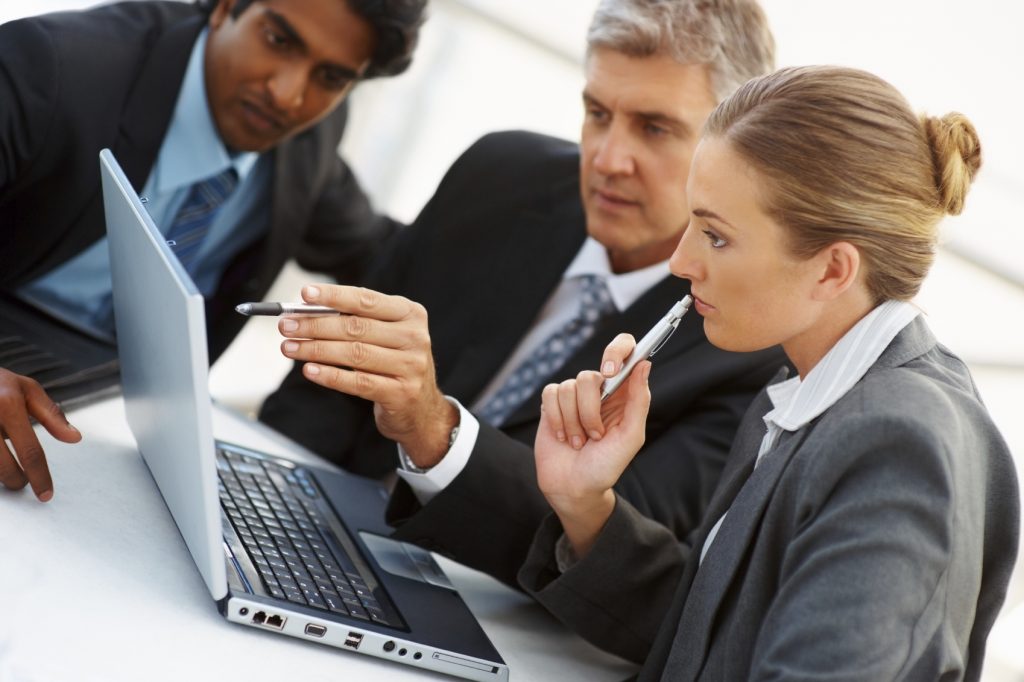 Sales & Marketing Manager
A Sales and marketing manager in the hotel industry is responsible for maximizing a hotel's revenues by developing programmes to increase occupancy and make profitable use of its accommodation, meeting and leisure facilities.
The manager must maintain awareness of the factors that influence the hotel industry and gain a deep understanding of the needs and attitudes of a hotel's customers.
A manager will be responsible for coordinating marketing and promotional activities to meet customer needs, working closely with other hotel staff to ensure customers are satisfied with the facilities and their time there.
The Sales and marketing team has a substantial influence on the profitability of the business.
He or she have to define roles that reflect the strengths of your products and assign responsibilities for achieving the sales performance required by the company.
When your marketing strategy builds on the roles taken on by the members of your team, they can set achievable targets and take responsibility for meeting their objectives.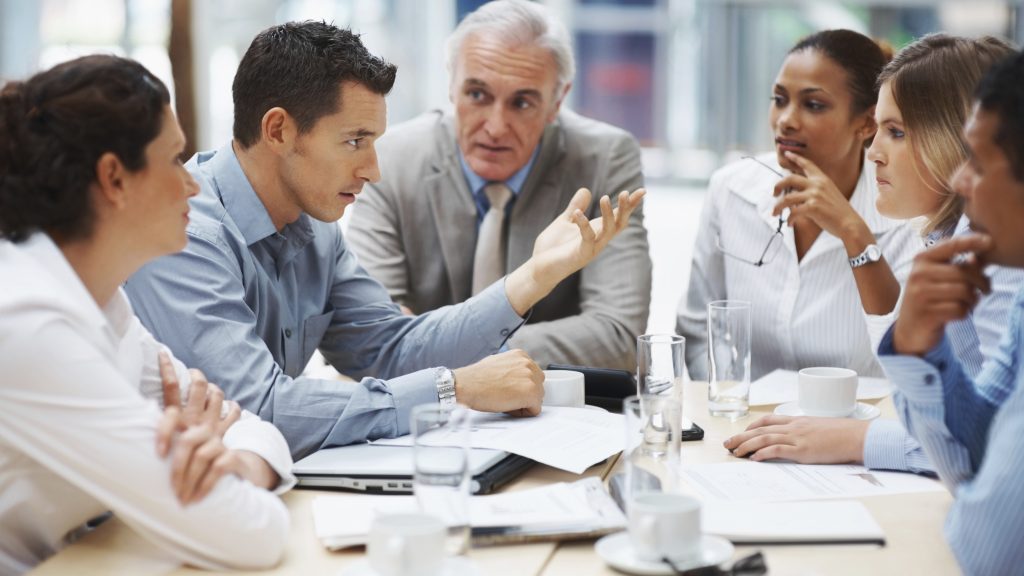 Responsibilities
Successfully promoting and managing the brand

Working with advertising agencies

Managing relationships with agencies and partners

Overseeing budgets for advertising, marketing, and promotions

Monitoring competition

Supervising the Marketing and Sales Department staff

Generating new ideas for customer incentives and accommodation or business packages and other sales and marketing duties.
Who does the Marketing and Sales Manager report to?
The Marketing and Sales Manager reports to the General Manager.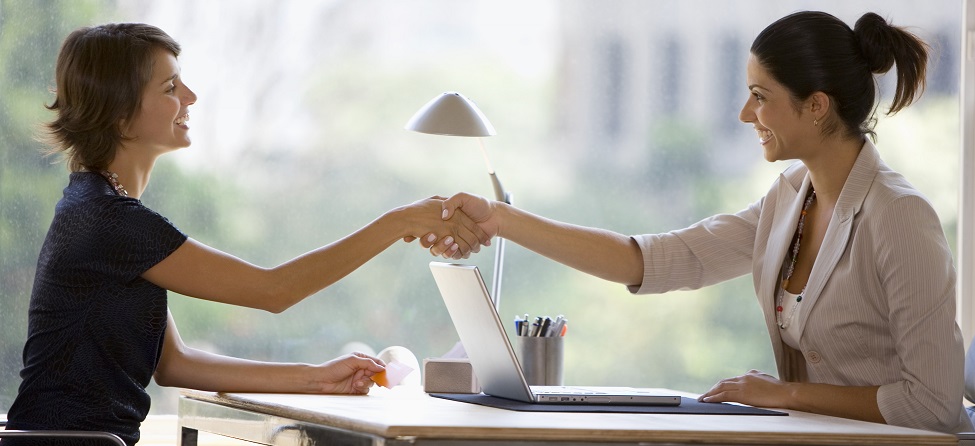 Skills
Work well with people

Have fantastic presentation skills

Be an excellent negotiator

Have exceptional communication skills

Use current technology for the benefit of the hospitality property, for example social media such as blogs,




twitter and RSS feeds if they can be used appropriately.

Think creatively to come up with exciting new campaigns

Own a driver's licence and a vehicle
If you have any questions, please contact us.