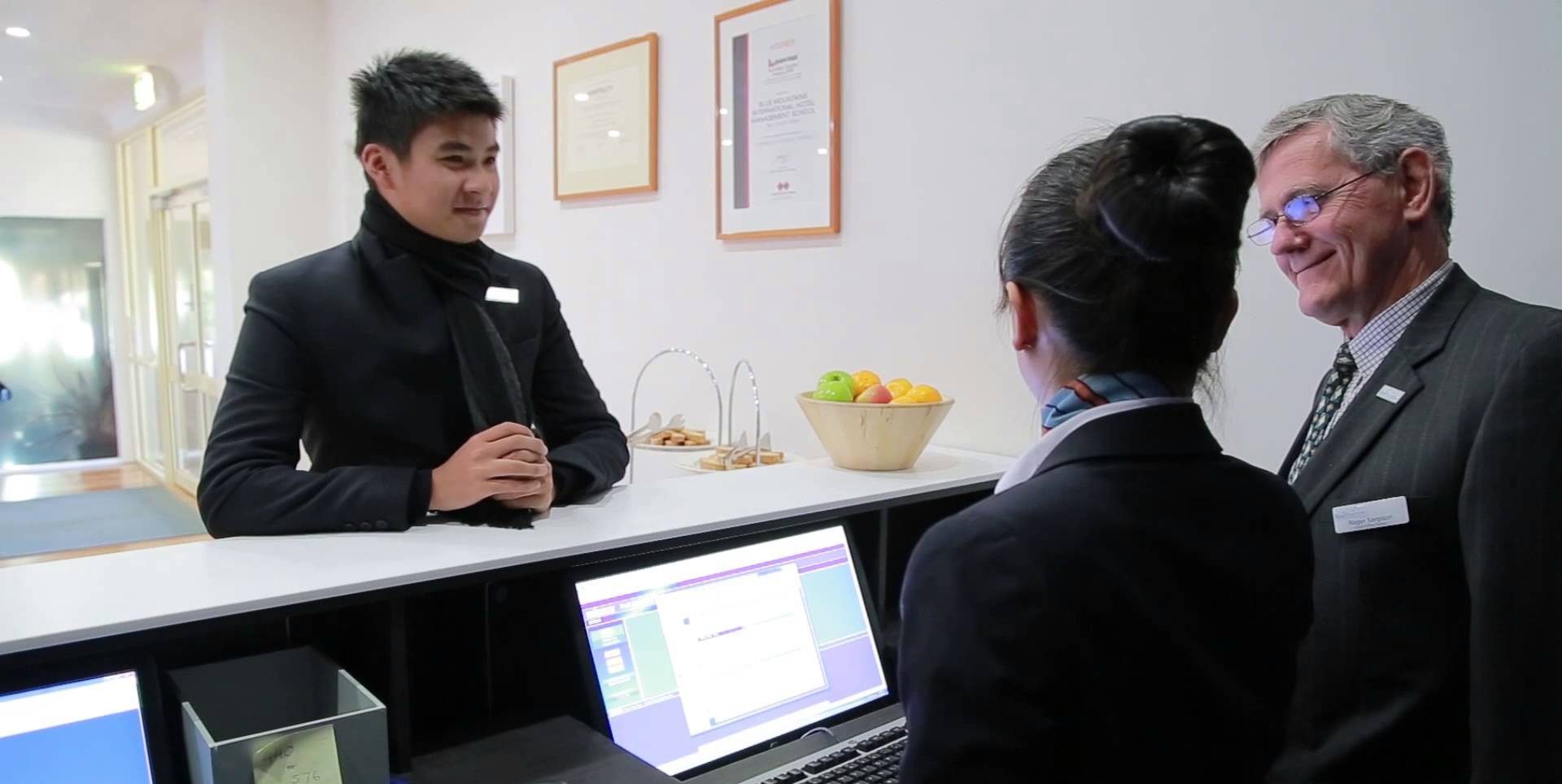 Department Manager
Department managers of hotels are responsible for managing employees, planning, coordinating and controlling the daily affairs of their department.
It is important for the department manager to be involved in all aspects of the hotel operations.
He or she will be just as responsible for dealing with complaints as for strategising and preparing reports.
He or she will be a key person of reference for your employees and clients as well.
The department manager must be able to guide the employees to work as a well-functioning team.
Therefore, the ideal candidate will be a team player and an effective leader, able to set examples and foster a climate of cooperation.
The goal is to enhance customer dedication and expand our clientele by strengthening our hotel's reputation.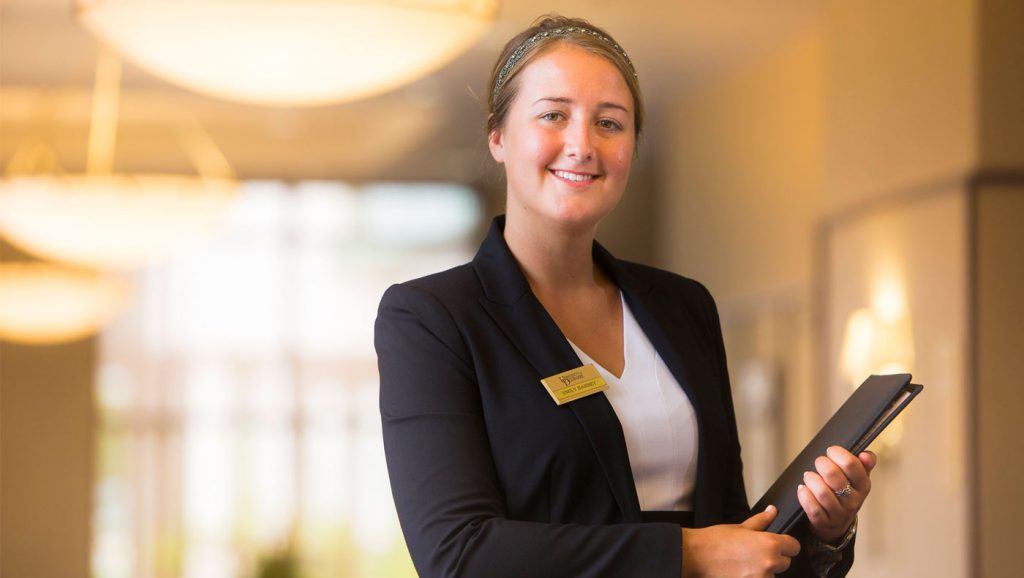 Job description and responsibilities
Customer-Service: Department managers deal with guests every day. Customer loyalty begins with good service and friendly demeanour.

Recruiting, training and supervising staff.

Managing budgets, maintaining statistical and financial records

Handling customer complaints if any

Ensuring compliance with health and safety legislation and licensing laws of the country.

Interpersonal Skills: Being calm and direct in a stressful situation and being able to communicate with many different types of people.

Leadership: Department managers need to be able to motivate their employees, resolve issues and complaints from guests.

Listening: Excellent listening skills are needed, especially with guests.

Making sure that the staff guests are happy and the staff is getting what they need to do their job is crucial.

Management: Working with budgets, planning, creating schedules and supervising operations are all a part of the job.

Organization: Hotels have a lot of moving parts, from guests to maintenance, to events to budgets and scheduling, department managers need to keep it all organized.

Problem-Solving: Hotel managers need to be able to think quickly on their feet and make decisions with problems come up.
If you have any questions, please contact us.