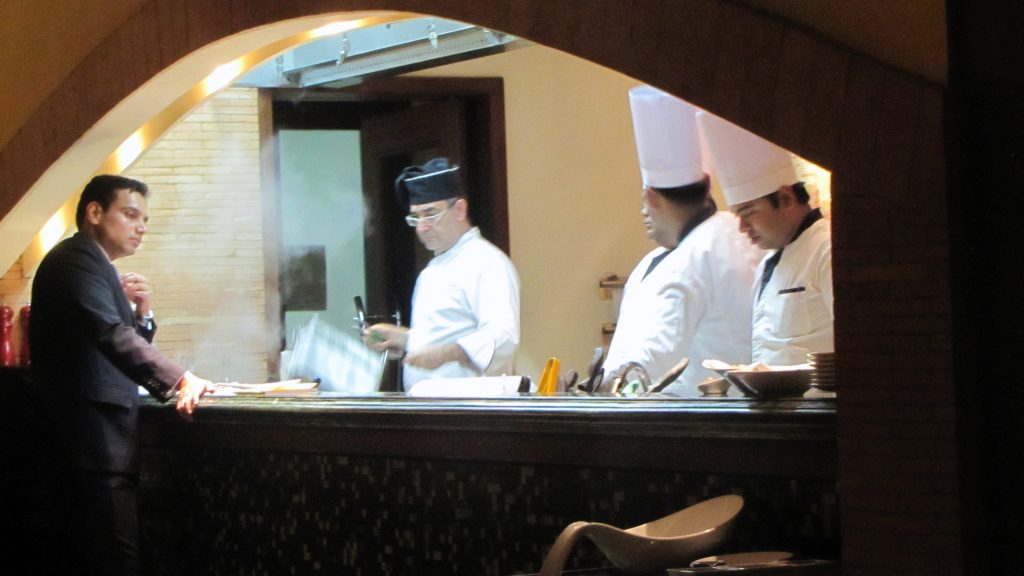 Food and Beverage Manager
Have you ever heard of a Food & Beverage Manager?…
A Food & Beverage Manager forecasts, plans and controls the ordering of food and beverages for a hospitality property.
He also manages the finances related to the whole process of searching, ordering and purchasing food and drink.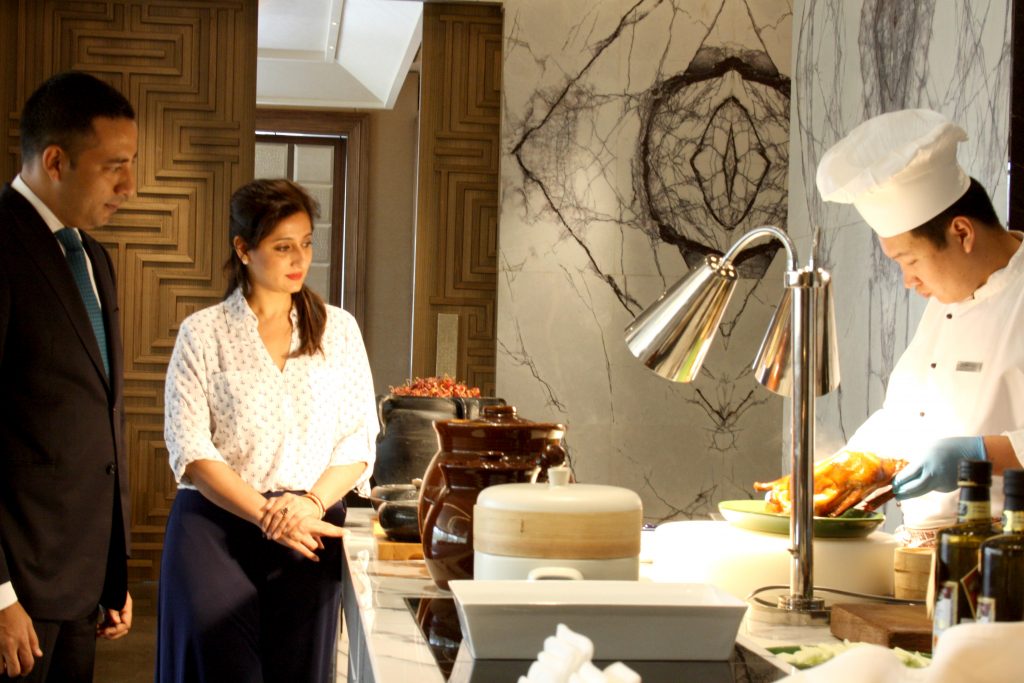 Job description and responsibilities
Manage all F&B and day-to-day operations within budgeted guidelines and to the highest standards
Preserve excellent levels of internal and external customer service
Design exceptional menus, purchase goods and continuously make necessary improvements
Identify customers needs and respond proactively to all of their concerns
Lead F&B team by attracting, recruiting, training and appraising talented personnel
Establish targets, schedules, policies and procedures
Provide a two way communication and nurture an ownership environment with emphasis in motivation and teamwork
Comply with all health and safety regulations
Report to management of hotel regarding sales results and productivity
If you have any questions, please contact us.