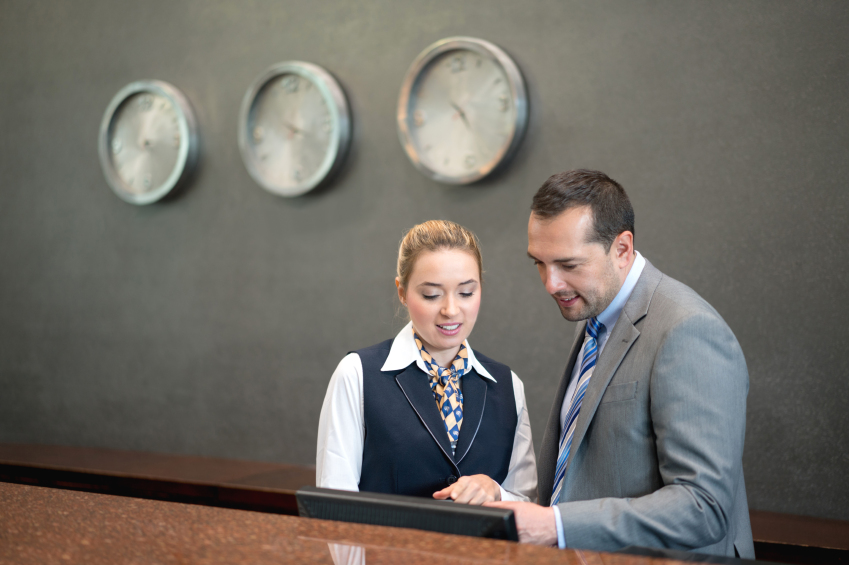 General Manager
A General Manager is also known as a Hotel Manager or sometimes a hotelier.
He or she oversees the efficient and profitable running of the hotel.
Hotel managers coordinate all departments.
They make sure that all staff do everything they can to make a guest's stay pleasant and comfortable, while making sure that the hotel is profitable and efficient.
As is the usual in the hospitality industry, a General Manager can expect to work long shifts, unusual hours, weekends and holidays.
This is necessary due to the nature of lodging: people stay overnight, on weekends and on holidays.
Depending on the hotel, the General Manager may have the privilege of working more traditional hours and having weekends or holidays off due to his senior management position.
General Manager responsibilities
The overall running of the hotel

Hiring and management of the hotel management team

Management of the: Staff; Finance and Budgets; Marketing and Sales

Renovations, maintenance and new projects

Public relations and dealing with the media
A General Manager at a large full-service hotel will have more of an administrative job, overseeing managers and departments, while a manager of a smaller hotel is likely to take on some of those roles himself.
Who does the General Manager report to?
The General Manager reports to the hotel owner(s), a management company or a board of directors.
Who reports to the General Manager?
In a full service hotel, this will usually be the department managers of Human Resources Manager, Chief Engineer, Controller, Security Director, Food & Beverage Director, Marketing and Sales Director, Reservation Manager, etc..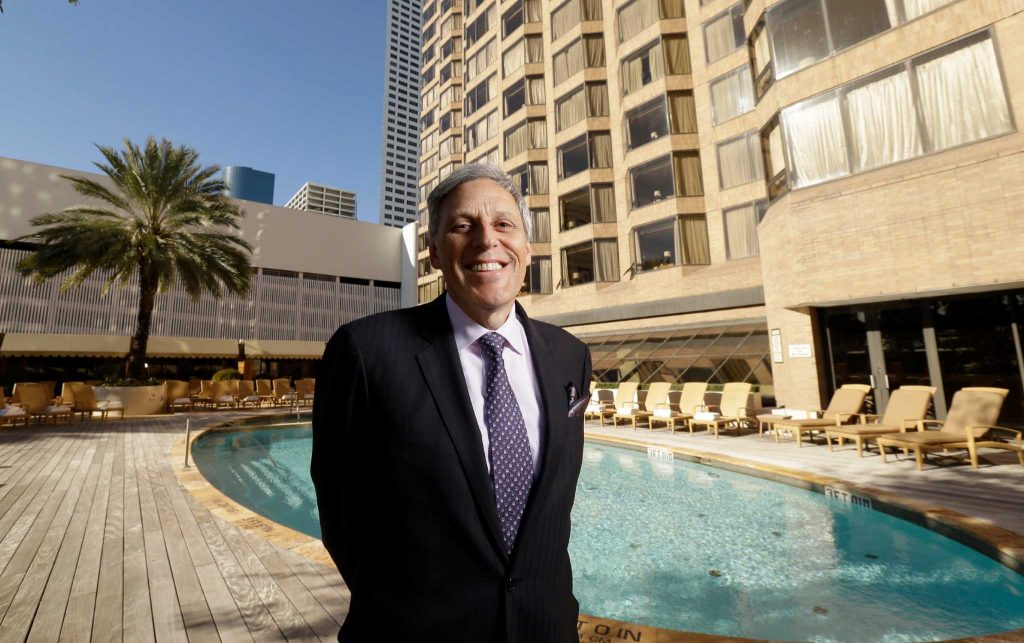 Skills and requirements
Leadership: Hotel managers need to be able to motivate their employees, resolve issues and complaints from guests.

Listening: Excellent listening skills are needed, especially with guests. Making sure that guests are happy and that staff is getting what they need to do their job is crucial.

Management: Working with budgets, planning, creating schedules and supervising operations are all a part of the job.

Organization: Hotels have a lot of moving parts, from guests to maintenance, to events to budgets and scheduling. Hotel managers need to keep it all organized.

Problem-Solving: Hotel managers need to be able to think quickly on their feet and make decisions with problems come up.
If you have any questions, please contact us.