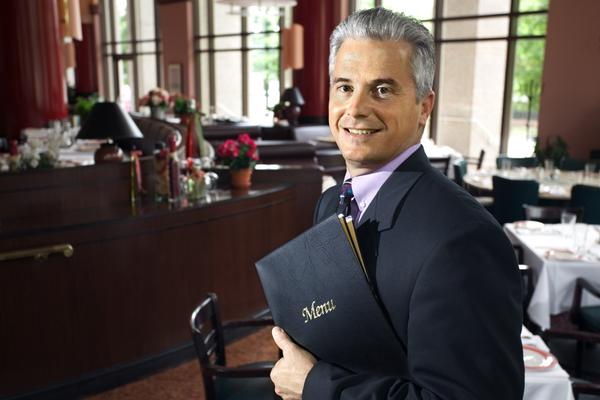 Restaurant Manager
Restaurant managers are responsible for overseeing the efficient running and profitability of restaurants and for managing their employees.
You'll need to be able to lead as well as work as part of a team.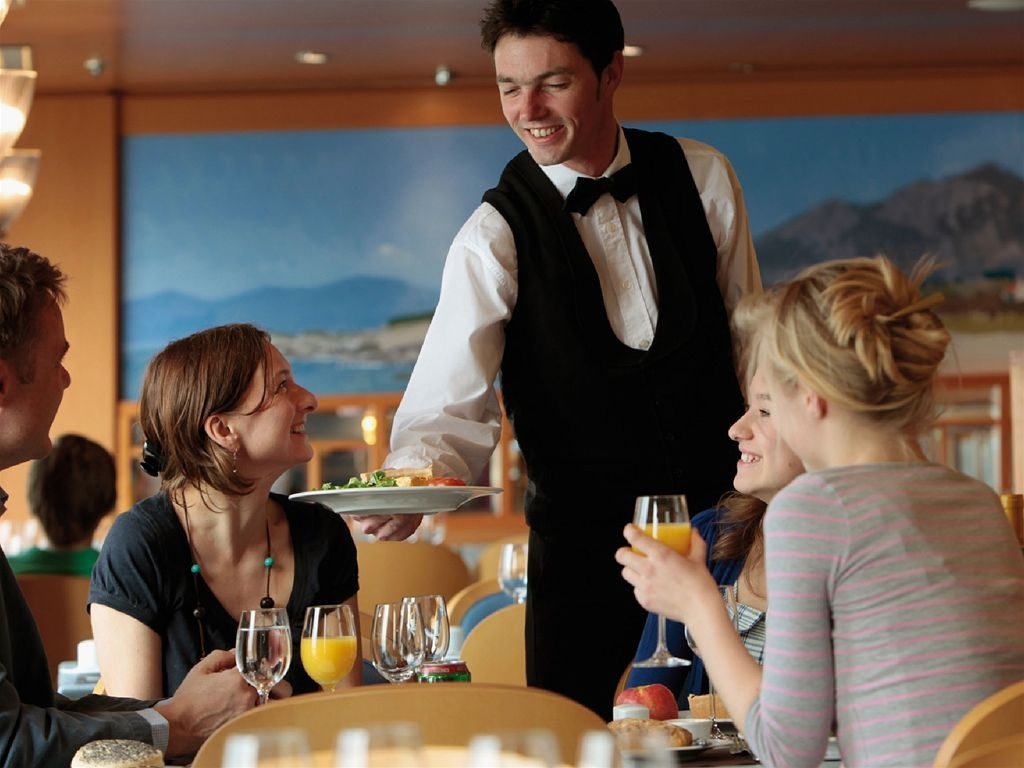 Job responsibilities
Recruiting, training and supervising staff

Managing budgets

Planning menus

Ensuring compliance with hygiene and health and safety legislation/guidelines

Promoting and marketing the business

Ordering supplies

Producing staff roosters

Handling customer enquiries and complaints

Taking reservations

Greeting and advising customers

Problem solving

Preparing and presenting staffing/sales reports

Keeping statistical and financial records

Assessing and improving profitability

Setting targets

Handling administration and paperwork

Liaising with customers, employees, suppliers, licensing authorities and sales representatives

Making improvements to the running of the business and developing the restaurant.
If you have any questions, please contact us.