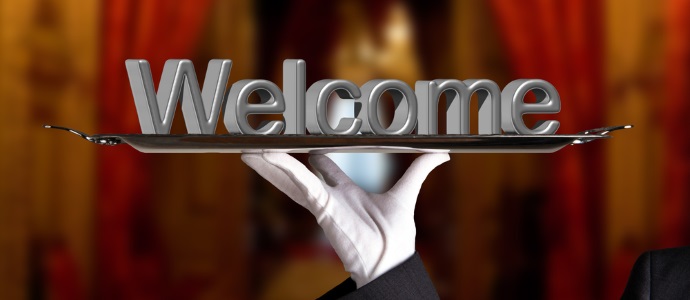 Hospitality Executive Courses
Hospitality and tourism are one of the world's largest, most diverse and most dynamic industries.
According to the World Travel and Tourism Council, the hospitality and tourism employed more than 365 million people worldwide and career prospects in the industry remain strong.
Year after year, hospitality and tourism are among the fastest-growing industries in the world.
Globally, there is a shortage of quality hospitality professionals. With the right qualifications, you could attain a fantastic job opportunity either locally or abroad.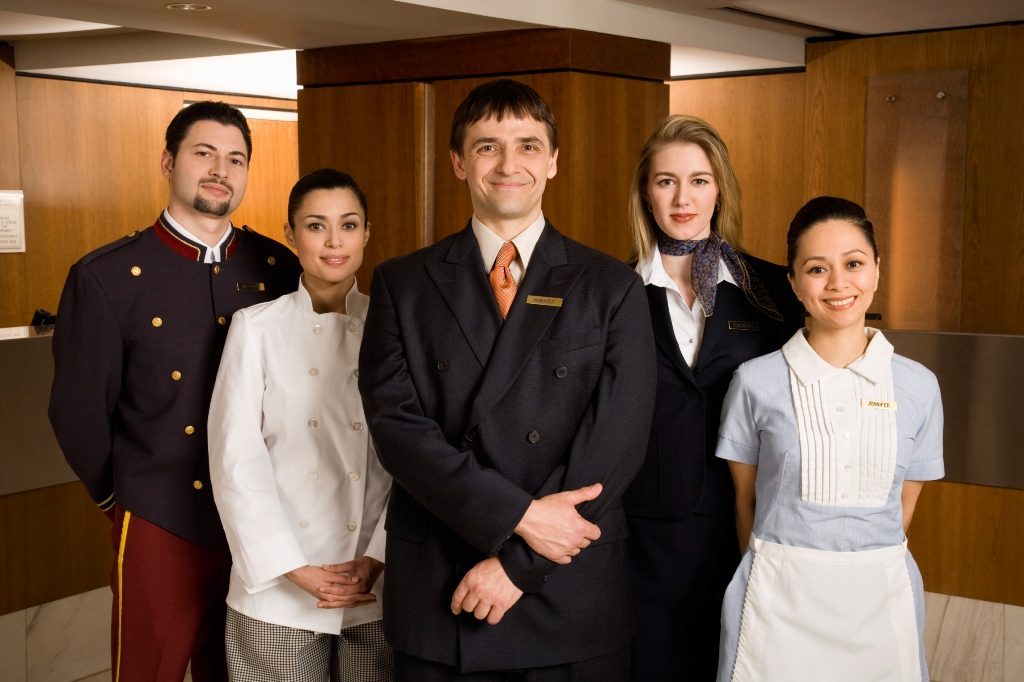 The worldwide School of Hospitality Programmes is a great place to start your journey to become one of these quality professionals.
One of the reasons the hospitality industry is so popular is the wide range of career opportunities, as it offers around the world places such as hotels and resorts, restaurants, cruise ships, theme parks, event planning and so much more.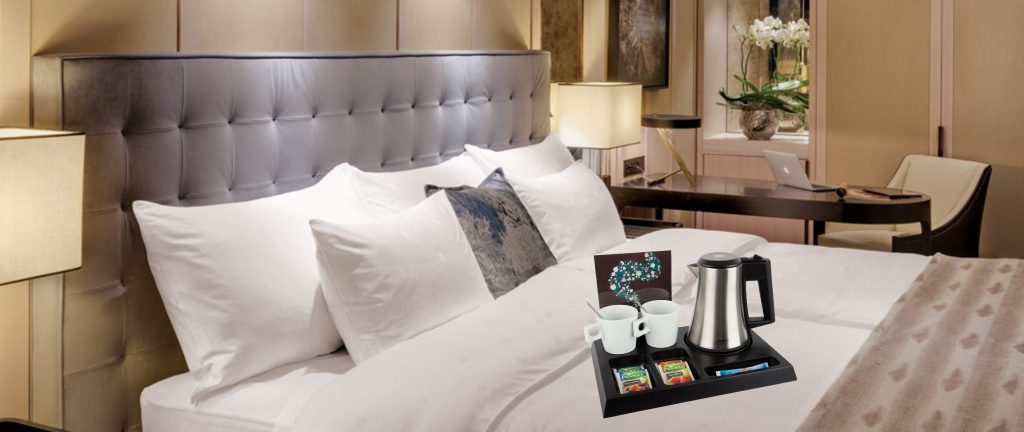 Hospitality Courses with Certificate
The courses can be organized twice a month during the whole year, except from the 1st of June till the 1st of October.
On request the courses of Group A and B can also be organized in your country.
These extensive courses are for the individuals employed in the Hospitality Industry.
The lecturers are either captains in the Hospitality industry with many years of experience or teachers in Hospitality Academies.
The languages of the courses are in English, Spanish, Dutch and Farsi.
Duration of the courses:
5-day course + 1-day visit for live observation in a 4 or 5 star hotel.
Location: Marbella in Spain or The Hague in The Netherlands.
These course packages are including accommodation with breakfast.
Minimum participation: 10 persons.
We offer 4 courses. Click above on the icon of the courses content.
Course A.
The Spirit of Hospitality
Restaurant manager and serving the food technique
Executive Chef & Kitchen logistics
F & B manager (Food & Beverage)
Teamwork
Course B.
The Spirit of Hospitality
Room division, reservation department
Front office manager
Housekeeping department
Hotel Concierge & Bellboy
Teamwork
Course C.
The Spirit of Hospitality
Sales & marketing manager
Conference & Banqueting
Personnel manager & Human resource
Security department
Teamwork
Course D.
General manager
Department manager
New ideas and concept of Hospitalities
Setting up a new Hospitality business
Hospitality Certificates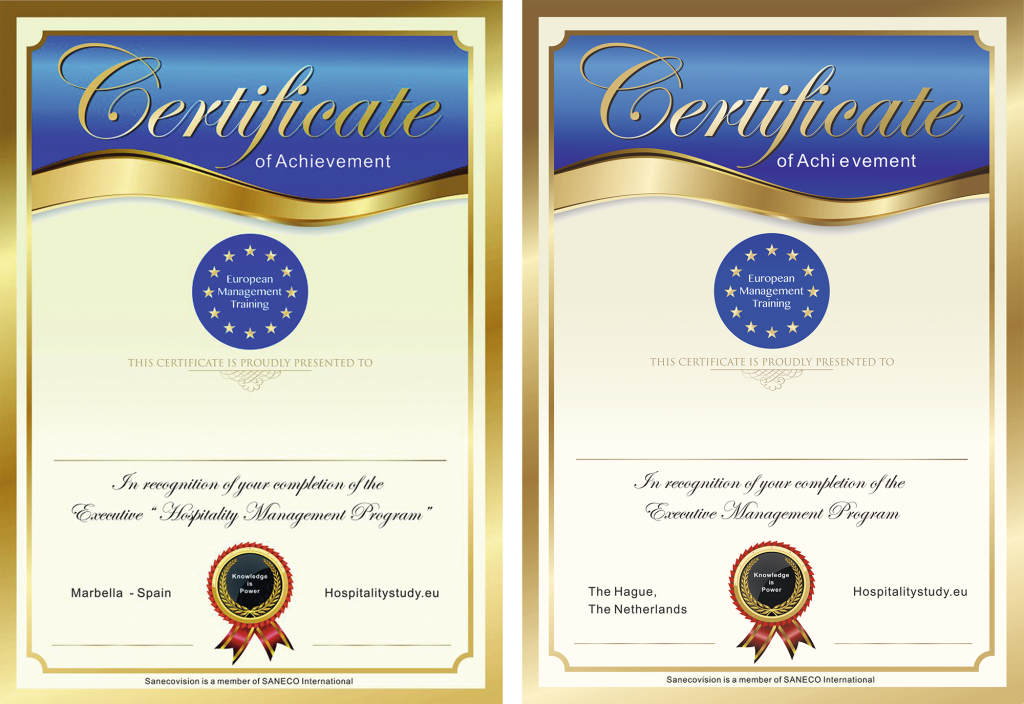 If you have any questions, please contact us.